Client Testimonial | Kents Gym | Bradford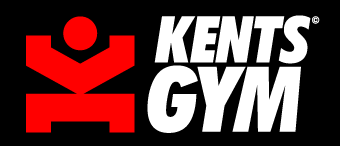 "Johnny helped us with our recent corporate restructure. He ensured everything was co-coordinated and moving forward as necessary with the banks, agents, solicitors, accountants etc.
It was good to have somebody to work with who could advise in a down to earth and no-nonsense style.
We will hopefully be calling him for help with financing our future ventures and projects."
Julie and James Kent
Directors
Kents Gym Limited - Bradford